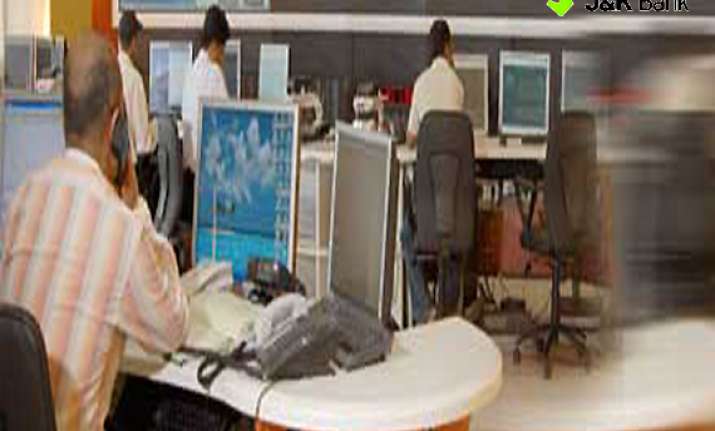 Mumbai, Oct 31: Jammu and Kashmir Bank has posted a jump of 22.3 per cent in net profit to Rs 199.65 crore for the second quarter ended September 30, 2011. 

The state-owned lender had posted a net profit of Rs 163.27 crore in the July-September quarter of 2010. 

The total income of the bank during the quarter rose to Rs 1,226.82 crore from Rs 973.40 crore, J&K Bank said in a filing to the BSE today.

During the first six months of the current fiscal, the net profit of the bank rose by 23.7 per cent to Rs 381.94 crore from Rs 308.76 crore in the corresponding period of the previous fiscal, it said.

The bank's total income in April-September, 2011 rose to Rs 2,349.73 crore from Rs 1,932.78 crore in the same period of 2010-11, it added.