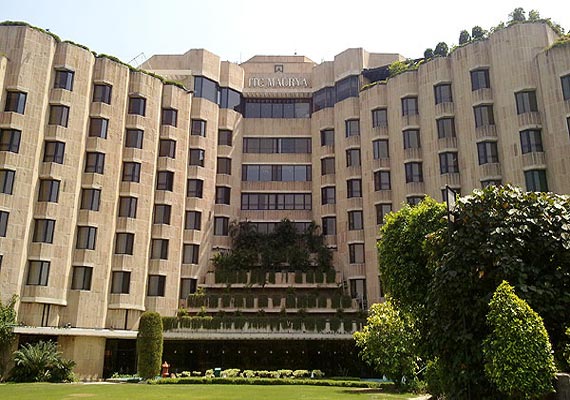 Kolkata, July 27: Cigarette-to-hotels conglomerate ITC Ltd. is eyeing a turnover of Rs.1 lakh crore by 2030 from its FMCG brands, a top official said here yesterday.
The company, which aims to create global Indian brands in the coming years, is confident of being on track to emerge as the country's largest FMCG company without counting its cigarette business.
"It is within the realm of possibility that by 2025/30 we can clock a turnover of over Rs.1 lakh crore from our brands in the new FMCG businesses," company chairman Y.C. Deveshwar told shareholders at its 102nd annual general meeting.
Deveshwar said the company's FMCG vertical has gained momentum and a top line of over Rs.7,000 crore in the past year was a strong indicator.
The company's non-cigarette FMCG vertical now comprises packaged food, education, personal care and stationary products, besides agarbaattis, safety matches and two lifestyle retail ventures.
However, the ITC chief said due to the problem of land, the company could not reach its target of investing Rs.26,000 crore it had set out to do three years back.
"First getting land is a problem. Then once you get it, another problem is conversion for manufacturing," he told media persons later.
The company has invested Rs.2,000 crore in the previous fiscal and aims to pump in around Rs.6,000 crore to Rs.7,000 crore in the ongoing year.
But Deveshwar seemed very upbeat on the company's FMCG vertical, saying ITC was on the path to become the country's numero uno company in that sector.
"This is evidently an audacious aspiration and one that may not necessarily be realised in my lifetime. I, however, wish to place ITC firmly on the path to such accomplishments," he said.
ITC had reserves and surplus of Rs.21,497 crore March 31, 2013.
Underlining the need to have a global identity, he said the company was striving to create unique products "to win growing consumer franchise and build world class brands that would progressively dominate the Indian global market".