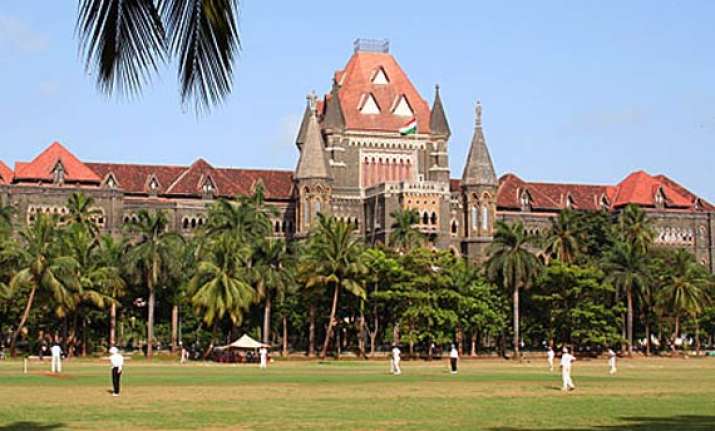 Mumbai, Dec 13: The Indian Performing Rights Society Limited (IPRS), which safeguards the copyrights of music composers and lyricists, can now initiate legal action not just against organizers of plays and shows but also against the auditorium screening them in case of copyright infringement.

The IPRS which had approached the Bombay High Court challenging an order issued by the state government de-recognizing the body today said that it had never and would not demand for auditoriums to seek No Objection Certificate (NOC) before screening plays and shows.

A division bench of Justices P B Majmudar and Mridula Bhatkar had on the last hearing suggested for IPRS to not demand NOC from auditoriums and for the government to withdraw its circular.

IPRS counsel today informed that court that it never sought for NOC from auditoriums and will not in the future too following which the government pleader made a statement that the government would withdraw its circular.

The court while disposing of the petition however remarked that in case of copyright infringement the IPRS could initiate legal proceedings - both civil and criminal - not just against the organizers of the show but also against the auditorium authorities.

The circular dated August 10 stated that auditoriums required permission from only the Stage Performance Scrutiny Board, constituted by the government under the Copyright Act.

According to the circular, the board received several complaints against IPRS of malpractices.