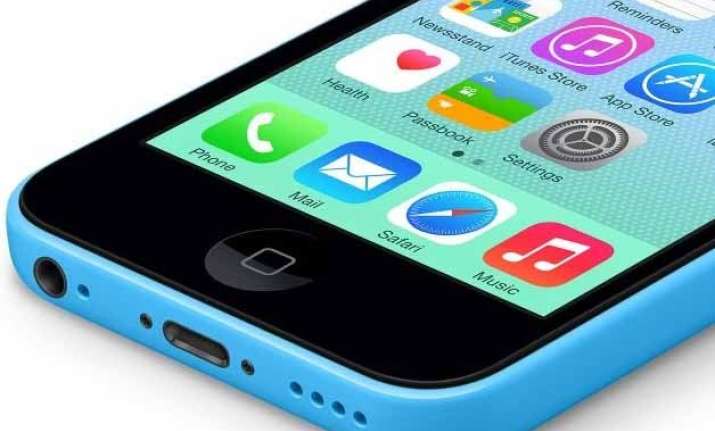 New Delhi: Apple may not debut its much-anticipated 4-inch iPhone model this year. Apple was earlier rumoured to launch three new iPhone models were likely to launch this year - the iPhone 6S, iPhone 6S Plus, and iPhone 6C.
KGI analyst Ming-Chi Kuo said the next-generation iPhone models featuring 4.7-inch and 5.5-inch displays will sport Force Touch technology that will work differently when compared to the Apple Watch, new MacBook and 13-inch Retina MacBook Pro.
9to5mac citing Kuo claims that the Force Touch technology on the iPhone 6S will sense "how much of a user's finger contacts the display." It will only detect a touch when the user "adequately" touches the screen, thus differentiating it from light tap. The report claims that the upcoming iPhones will feature dedicated sensor, which will be placed under the backlight, to accurately measure touch pressure.
Kuo says Samsung uses a similar methodology for touch sensor placement on Galaxy Note phablet screens, though he adds that Apple's implementation will be more advanced.
Kuo speculates that addition of Force Touch will be a major upgrade from the last year's iPhone 6 and iPhone 6 Plus leading him to believe that Apple might call it 'iPhone 7'.