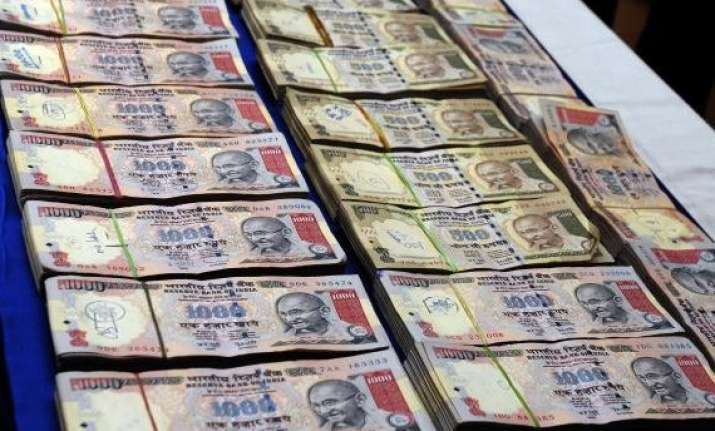 New Delhi: Indian Overseas Bank today reported a net loss of Rs. 245.51 crore for the second quarter ended September 30 due to higher tax expenses and provisions for bad assets.
The bank had reported net profit of Rs. 132.55 crore during July-September quarter in the previous fiscal.
Total income has increased from Rs. 5,999.75 crore for the quarter ended September 30, 2013 to Rs. 6,440.77 crore for the quarter ended September 30, 2014, it said in a BSE filing.
The bank made provisioning for bad loans to the tune of Rs. 892.38 crore in the second quarter of 2014-15, up from Rs. 619.90 crore in the same period a year ago.
Tax expenses during the quarter under review went up at Rs. 82.57 crore, against Rs. 38.55 crore a year ago.
Also, the asset quality of the bank deteriorated significantly as gross non-performing assets (NPAs) or bad loans rose to 7.35 per cent of total advances, while it was at 4.65 per cent a year ago.
Net NPAs in Q2FY15 also increased to 5.17 per cent from 2.83 per cent a year ago.
Indian Overseas Bank shares traded at Rs. 57.15 per piece on the BSE, down 4.11 per cent from previous close.