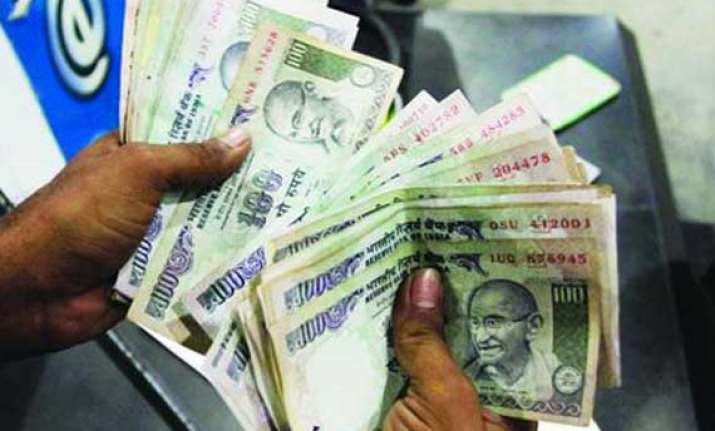 New Delhi, Aug 9: Amid a sluggish secondary market, companies have begun firming plans to raise funds through IPOs and FPOs, although for smaller amounts, with at least eight entities filing draft documents with Sebi for the same. These documents have been filed with the the market regulator Securities and Exchange Board of India (Sebi) in the past two months for Initial Public Offers (IPOs) and Follow-On Public Offers (FPOs) for raising a total estimated amount of at least Rs 1,700 crore.
At least four companies -- Inox Wind, Shemaroo Entertainment, Trimax IT Infrastructure & Services and Engineers India -- filed their documents in July alone, while four others - Intas Pharmaceuticals, ACB India, Emcure Pharmaceuticals and Sundaram-Clayton -- submitted their initial papers with Sebi in June. Prior to this, just one company, Wonderla Holidays, had filed its draft offer document with Sebi till May in the current fiscal that began in April. While Engineers India plans to rake in funds through an
FPO, all others have filed papers for IPOs. Most of them plan to utilise the proposed IPO proceeds for capacity expansion and working capital requirements. However, the market experts are still unsure about a revival in the primary market and waiting for the share sale programmes to materialise. In the first six-months of the current calendar year, only three companies hit the market to garner Rs 1,315 cr via IPOs. Besides, two companies -- Sai Silks (Kalamandir) and Scotts Garments -- withdrew their offers, collectively worth Rs 228 crore, due to poor response. Just Dial has come out with the largest public issue of this year so far raising Rs 950 crore through an IPO in May.
This was also one of the biggest IPOs by an Indian Internet company. Among other public issues, Repco Home Finance garnered Rs 270 crore, while multi-brand retail chain V-mart raised about Rs 95 crore. Unless one sees at least five IPOs from various sectors in a month lining up to raise capital successfully, it cannot be called a revival in the primary market, experts added. In the last two months, broader market Sensex plunged 414 points or two per cent amid weakness in rupee.