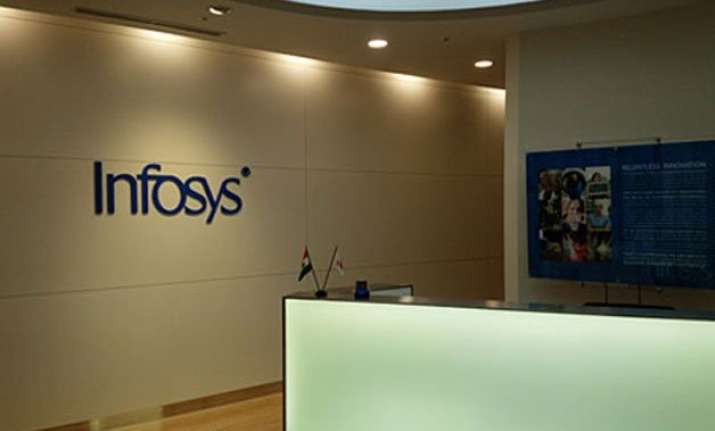 New Delhi: Information technology giant, Infosys, has announced fresh hiring target for the next financial year.
The Bengaluru-based company will hire 30,000 people, the lowest in the last three years.
In the first three quarters of this fiscal, Infosys had hired 38,915 people. By end of the fiscal, the figure is expected to cross 40,000 mark. Last year, it had hired 39,985 and the year before that it recruited 37,036 staff.
The figure was mentioned by Infosys CEO Vishal Sikka at an investor call earlier this week called to discuss the acquisition of US automation company Panaya, which provides automation technology. The company said it was expecting all the senior management and employees of Panaya to join.
The gross hiring of 30,000 people combined with a conservative 16 per cent annualized attrition rate estimate, meaning he net hiring will be below the targeted mark. The attrition rate is currently at 20 per cent.
Automation is beginning to replace employees performing repetitive tasks and Sikka is the most vocal of Indian IT sector CEOs in advocating automation.
In 2013, the company had tied up with IPsoft, the New York-based automation and machine learning company -- founded by Indian American Chetan Dube. The Panaya acquisition seeks to accelerate the automation move.
Infosys, Chief Operating Officer, Pravin Rao, had last week said that the company has made 20,000 offers on campuses for hiring freshers in FY16 and will wait to see how many of them actually join.