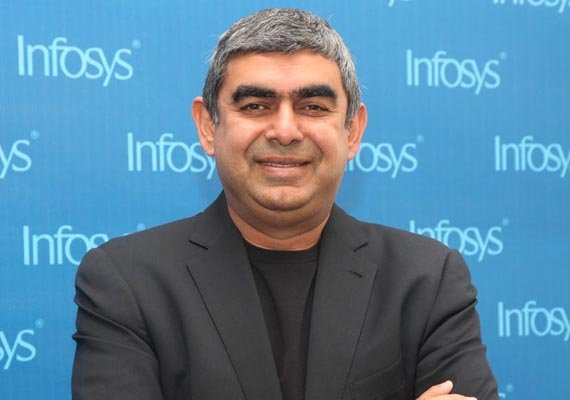 New Delhi: In order to retain staff and boost their morale, chief executive of Infosys Ltd, Vishal Sikka has rolled out about 4,000 promotions in October. The latest is the fourth round of promotion by the company with about 10,000 employees being promoted in April and June.
With this, he has promoted about 12 per cent of its 1,65,000 employees since the current financial year began in April.
The Bangalore-based software exporter has promoted staff across sales, delivery and business-enabling functions and in all markets.
Sikka has earlier said the promotions are part of a move to ensure that Infosys regains its former stature of being an employer of choice for thousands of engineering graduates across the country.
"We announced a quarterly promotion system earlier this year. In August, 5,000 employees across sales, delivery and business-enabling functions across geographies were promoted. With the promotions we did at the beginning of this month, over 19,000 employees have been promoted since April 2014," said a company spokeswoman.
Earlier, the company posted a strong growth for July-September 2015 (Q2FY15), beating estimates on most fronts, as well as announcing a bonus share issue.