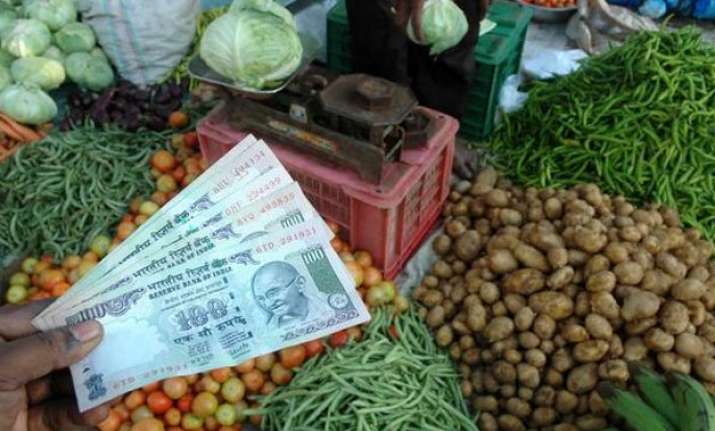 New Delhi: India's annual wholesale inflation for July fell for the ninth straight month to a historic low of (-)4.05 percent from (-)2.4 percent for the month before, led largely by a 12.8-percent decline in the index for fuels, as per official data released on Friday.
The annual inflation rate, based on the official wholesale price index, was ruling at 5.41 percent in July 2014.
Data released by the Ministry of Commerce and Industry further showed that at the disaggregated level, prices of pulses were higher by as much as 35.75 percent in July, over the corresponding month of last year, even as the price rise in onions had stabilised.
Among the three major sub-indices, the inflation rate was (-)3.66 percent for primary articles, (-)12.81 percent for fuels and (-)1.47 percent for manufactured products.