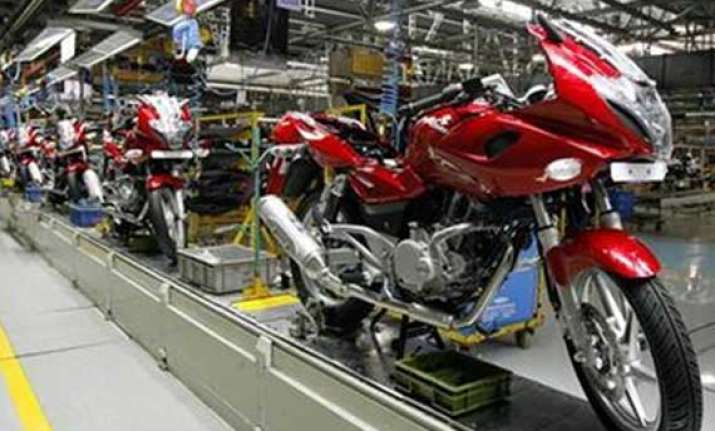 New Delhi, Nov 12: India's industrial output entered into negative territory in September as compared to the year ago period. The Index of Industrial Production (IIP) stood at negative 0.4 per cent in September versus 2.7 per cent in August 2012, and sharply lower than analyst estimates of a 2.8 per cent growth.
Manufacturing, which constitutes about 76 per cent of industrial production, declined by 1.5 per cent as compared to the same period last year.
In the April-September period, industrial production expanded an annual 0.1 per cent.