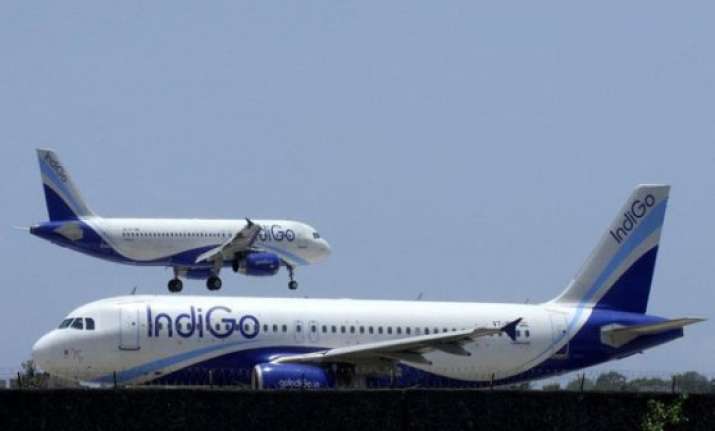 New Delhi/Paris: Indian budget carrier IndiGo has agreed to buy 250 single-aisle A320neo aircrafts from Airbus SA, the companies said on Wednesday, potentially marking the largest number of jets ever sold by the European plane maker in a single order.
The deal would be worth USD 25.7 billion at list prices, although airlines typically get a discount and the memorandum of understanding between the two must still be confirmed as firm orders.
It was reported on Tuesday that IndiGo, India's largest airline, was close to placing a large order worth billions of dollars for a variety of aircraft as it looks to expand in one of the world's fastest growing aviation markets.
IndiGo has a fleet of 83 Airbus A320s and has ordered or taken delivery of 280 Airbus aircraft, including 160 of the upgraded and re-engined A320neo model that will begin arriving next year. It was one of the first customers for the A320neo.
The provisional deal extends Airbus's lead over Boeing Co in the Indian market and could, if confirmed in coming months, close a worldwide deficit in orders versus its US rival during the first nine months of the year.
Indigo may also buy smaller regional planes and wide-body long-haul jets, in addition to the narrow body A320s, industry sources said on Tuesday.