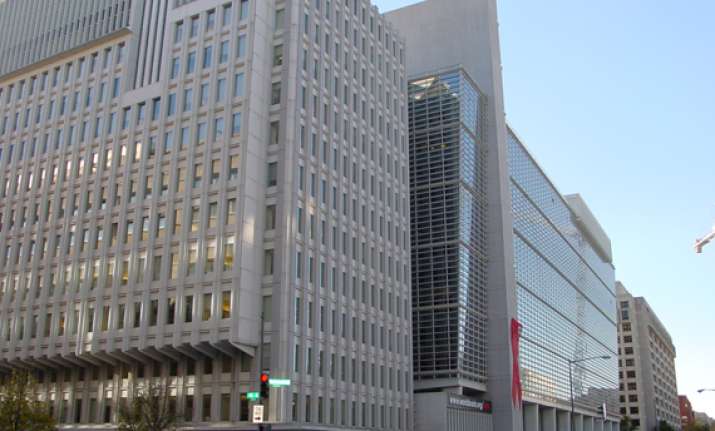 New Delhi, Jun 13: The Indian economy will grow by 6.9% in this financial year (2012-13) notwithstanding problems like policy uncertainties, fiscal deficit and inflation, the World Bank projected on Tuesday, while cautioning that developing nations will have to face tougher times.
"India will see growth (measured at factor cost) increasing to 6.9, 7.2 and 7.4% in fiscal years 2012-13, 2013-14 and 2014-15, respectively," the World Bank said in the report titled 'Global Economic Prospects' .
Referring to developments in 2011, the multi-lateral lending agency said that growth in India was particularly weak due to monetary policy, stalled reforms and electricity shortages. These factors, along with fiscal and inflation concerns, cut into investment activity, it added.