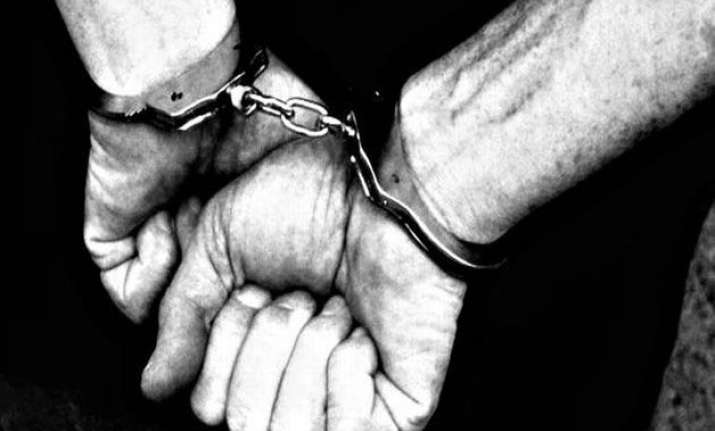 Singapore: A 32-year-old Indian banker in Singapore has been jailed for eight weeks on charges of voyeurism, including taking upskirt videos of women for over two years.
Maha Vignesh Velippan, a former executive at State Bank of India, admitted to 19 charges of insulting modesty and one of having 596 obscene films from last August.  Another 75 charges were considered during yesterday's sentencing.
The court heard that during lunchtime on June 7, 2011, a 27-year old business relationship manager was on an escalator in the Standard Chartered Bank building in the central business district (CBD) when she felt something brush against her legs.
She turned around and saw Maha standing beside her with a paper bag containing his phone whose camera lens was pointed at her, The Straits Times reported today.  The woman asked for his phone and found an upskirt video of herself and then called the police.
Most of the videos were taken near Raffles Place in the CBD and the women's identities were unknown.  The offences took place between 2008 and 2011.  Maha's lawyer, Rajan Supramaniam, said his client suffered from voyeurism and sex addiction but was making good progress in his psychiatric treatment.
"At the time of the offences, he was facing personal problems with his ex-girlfriend and was in a troubled state of mind," Rajan said.