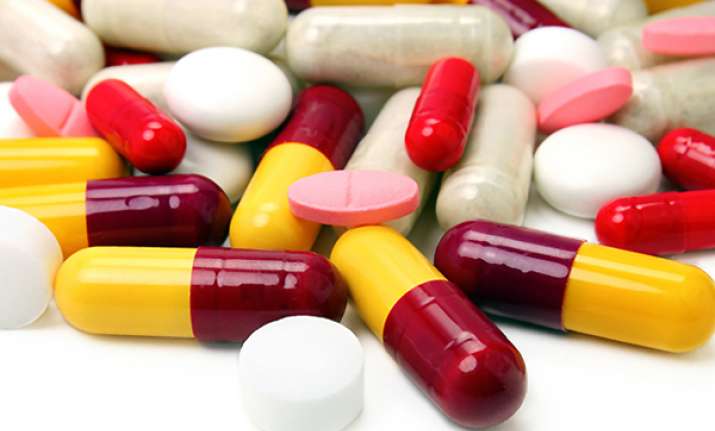 Hyderabad, Nov 22: Indian Pharma industry, which is facing tough competition from China in terms of cheaper Active Pharma Ingredients (APIs), will now concentrate on generic finished product exports to that country, according to Pharmaceuticals Export Promotion Council (Pharmexcil), under the Ministry of Commerce & Industry.

P V Appaji, executive director of Pharmexcil said the Ministry has constituted a committee, headed by a joint secretary-level official to monitor issues related to exports to China.

"The government has constituted a sub-committee, under the chairmanship of joint secretary to look into the product registration in China, present status and hurdles. China is being taken up as a challenge. And why not to take some pie out of Chinese domestic generic market," Appaji told reporters here.

He said, currently, the exports to China are on a decrease, while imports from that country are increasing.

He said, the Indian pharma industry was also not keen to export to that country due to issues, such as, delay in product registrations and cost.

Appaji said, the Indian government is going to announce Pharmexcil as pharma brand of the country.

"Pharmexcil is going to be the brand name for the industry, like Nasscom for IT industry. The ministry is designing logos and may announce it soon," Appaji said.

According to him, last year, the pharma exports ended with 15 per cent growth at Rs 48,000 crore.

This year, it is expected to grow at 20 per cent growth, despite Rupee depreciation against US Dollar.

Meanwhile, Bio-Asia 2012 will be held in Hyderabad from February 9-11.

BioAsia 2012 will focus on the four key areas of the host country's strengths- Vaccines, Contract Research, Investments and Intellectual Property Rights, according to the event organisers.