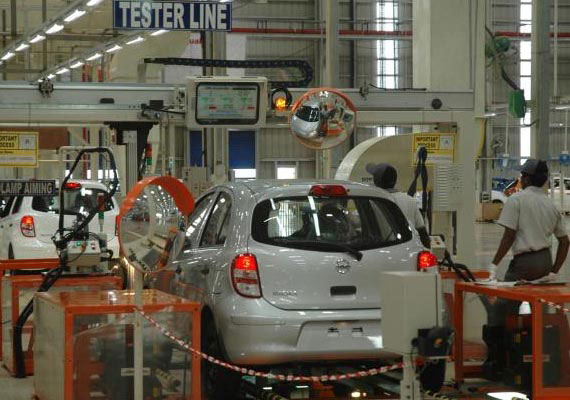 London: India and many major emerging economies are expected to see weak growth even as prospects have stabilised in most of the advanced countries, says a report by Paris-based think-tank OECD.
Besides India, Brazil and Russia are likely to witness economic growth weakening whereas the prospects look better for China.
The conclusions of OECD are based on Composite Leading Indicators (CLIs).
"CLIs, designed to anticipate turning points in economic activity relative to trend, point to weakening growth in major emerging economies, with the exception of China, where the CLI points to growth remaining around trend. CLIs point to growth below trend in Brazil and India, and to growth losing momentum in Russia," OECD said today.
The Organisation for Economic Co-operation and Development (OECD) is a grouping of mostly developed nations.