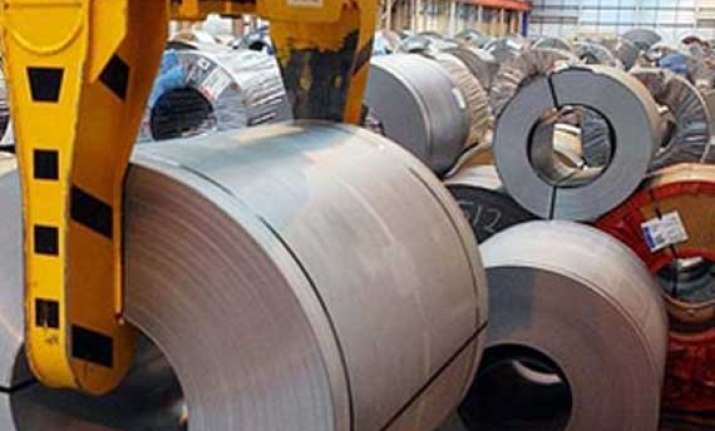 Mumbai: India Inc's overseas direct investment more than doubled to $3.02 billion last month, according to the Reserve Bank data.
Total investment abroad by Indian firms stood at $1.43 billion in September 2013.
During August, the Indian companies had undertaken investments worth $1.25 billion in overseas markets.
The investments were a mix of issuance of guarantees ($2.53 billion), loan ($257.60 million) and of equity ($232.59 million).
Tata Steel, KEC International, Glenmark Pharmaceuticals, Videocon Industries, and Mercator were among the major investors overseas during the month.
Tata Steel invested $1.88 billion in its wholly-owned unit in Singapore and Mercator made an investment of $45 million in its joint venture in Singapore.
Videocon Industries made an investment of $22.06 million in a wholly owned unit in the Cayman Island, and KEC International $81.3 million in a wholly owned unit in Mauritius.
Glenmark Pharmaceuticals invested $27.12 million in five separate tranches in its joint ventures and wholly owned subsidiaries in Egypt, Mexico, Nigeria, Venezuela and Switzerland.