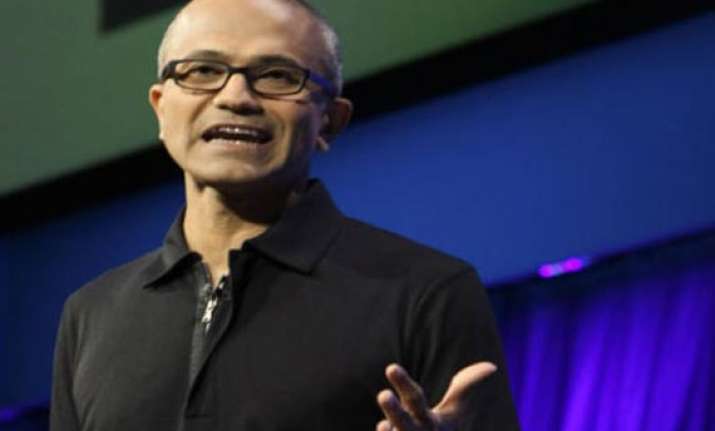 New York: Software giant Microsoft today named Hyberabad-born Satya Nadella as its new Chief Executive Officer, replacing Steve Ballmer.
"As Satya Nadella becomes the third CEO of Microsoft, he brings a relentless drive for innovation and a spirit of collaboration to this new role," Microsoft said in a statement.
Nadella, 46, is taking over at a time when the world's largest software company is expanding its focus to devices and cloud infrastructure.
"The opportunity ahead for Microsoft is vast, but, to seize it, we must move faster, push harder and continue to transform," Nadella said in the statement.  "During this time of transformation, there is no better person to lead Microsoft than Satya Nadella," Microsoft founder and former Chairman Bill Gates said.  Gates said that Nadella is a proven leader with hard-core engineering skills, business vision and the ability to bring people together.