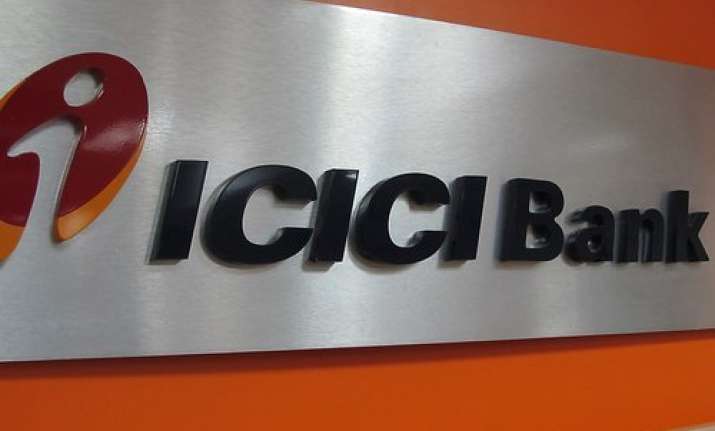 Mumbai: Private insurer ICICI Prudential Life Insurance today said it has crossed the Rs 1-trillion mark in Assets Under Management (AUM)."We are delighted to have achieved this milestone. The Assets under Management for a life insurer qualitatively symbolise the amount of trust placed by policyholders in the company.
"The technology initiatives implemented, have contributed significantly enabling us to provide better service and becoming more efficient," ICICI Prudential Life Insurance Managing Director and CEO Sandeep Bakhshi said in a release issued here.
The company's digitisation drive provided a hassle free on-boarding experience for customers, simultaneously enhancing organisational efficiencies and built capacity for the distribution network, he added.
Having started operations in December 2000, the AUM garnered for the year ending March 31, 2001, was a little over Rs 1 billion.
"The AUM, is in a way, the culmination of various initiatives implemented by us towards qualitatively increasing new business premium, renewal premium, providing cost effective products, best-in-class customer service, consistent fund performance over the long term, a hassle-free claims settlement process and last, but not the least, providing a working environment which nurtures committed employees," Bakhshi said.
ICICI Prudential Life Insurance is a joint venture between ICICI Bank and Prudential PLC, a leading international financial services group headquartered in the United Kingdom.