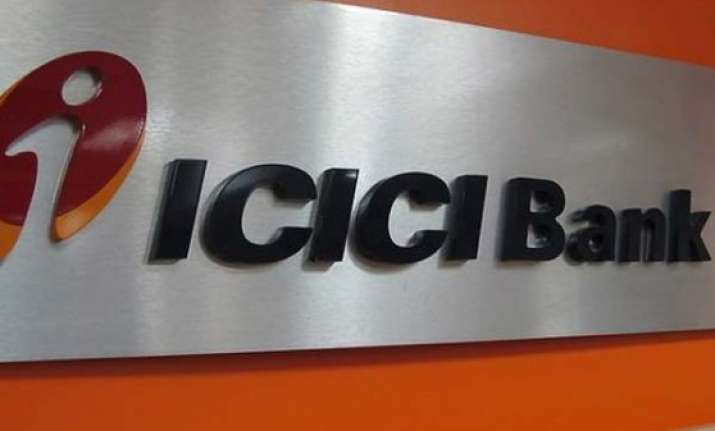 New Delhi: Private sector lender ICICI Bank has acquired a 5.15 per cent stake in Hindustan Motors as part of settlement with the cash strapped maker of the iconic Ambassador car.
In a filing to the BSE, Hindustan Motors said ICICI Bank has acquired 1.07 crore shares of the company, totalling to 5.15 per cent stake, on September 29.
"ICICI Bank has received 1,07,43,600 equity shares of Hindustan Motors Ltd in lieu of settlement of Right of Recompense (RoR) payable to the lenders on the exit of HML from the purview of corporate debt restructuring (CDR)," the filing said.
On September 29, the board of Hindustan Motors had allotted securities on a preferential basis to the lenders, banks and financial institutions, in accordance with approval of corporate debt restructuring process.
Earlier this year, the cash-strapped company's management had declared suspension of work at its Uttarpara plant in the West Bengal.
The Uttarpara plant, which manufactures Ambassador car, had been facing severe cash crunch, and orders for manufacturing cars could not be executed. Since then the company has suspended the production of the Ambassador car.