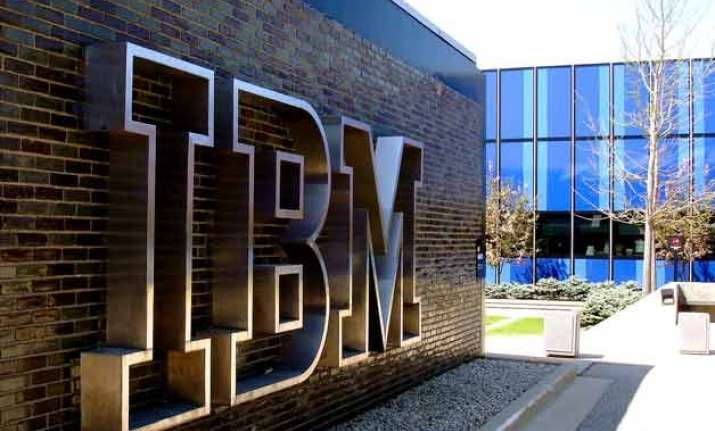 Bengaluru: IBM is expected to lay off approximately 5,000 employees in India in the coming months, according to some media reports.
Reports suggest that the company is considering discharging 5,000 staff and that many of these could be replaced by contract staff.
India accounts for about 1.3 lakh employees out of IBM's total workforce of over 4 lakh globally.
Headquartered at Armonk, New York in US, IBM spends over USD 150 million annually to hire contract IT staff.
India is the company's core services delivery engine. Over the past decade, IBM has hired frenetically in India, making it the company's largest operation, even as it has reduced its US headcount from 1. 33 lakh in 2005 to 83,000 last year.
Meanwhile, calling it 'ridiculous' and 'baseless', IBM has dismissed a report that said the plans to lay off 1 in 4 of its workers, or 100,000 people. The company 'flatly denies' the Forbes report, IBM spokesman Ian Colley said.
IBM previously has announced layoffs affecting several thousand people, only a small fraction of the number predicted last week by a blogger on Forbes.com, IBM said in a statement.
IBM is confronting a sales slump as it struggles to adapt to big changes in the way businesses buy software and other commercial technology. It issued another disappointing earnings report last week, as both revenue and profit fell in the December quarter.
CEO Virginia Rometty says she's working to refocus the Armonk, New York, company on new tech markets, including data analytics, artificial intelligence and cloud computing.
Its planned layoffs are aimed making cuts in some areas to then hire about 15,000 workers with new skills. As of the end of 2013, IBM had 431, 212 workers.