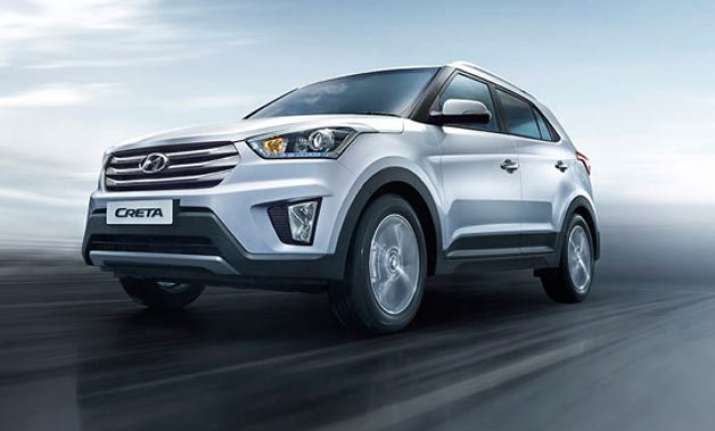 New Delhi: South Korean carmaker Hyundai today rolled out its compact SUV, Creta, in the Indian market.
Available in a total of 11 variants across 4 trim levels, the Creta's price ranges between Rs. 8.59 lakh - Rs. 13.60 lakh (ex-showroom, Delhi).
The company's Indian arm, Hyundai Motor India Ltd (HMIL), has invested Rs 1,000 crore in the development of the five-seater model.
It will compete with the likes of Mahindra & Mahindra, Renault, Nissan, Ford and Tata Motors in the volume segment of SUVs.
The SUV will herald a new chapter in Hyundai Motor India's success story and will set a new benchmark in the SUV segment of India with its unmatched capabilities, he added.
With Creta, Hyundai is entering the full-fledged volume segment of SUVs. As of now, Hyundai is present in the SUV segment in the premium category with Santa Fe and with sports-styled i20 Active.
The SUV segment has been growing in India since 2013 at an annual rate of 25 per cent but it has declined in the January-May period by about 6 per cent.
The Creta has been designed and developed in Korea, while HMIL engineers in Hyderabad and Chennai helped to customise it for the Indian conditions.