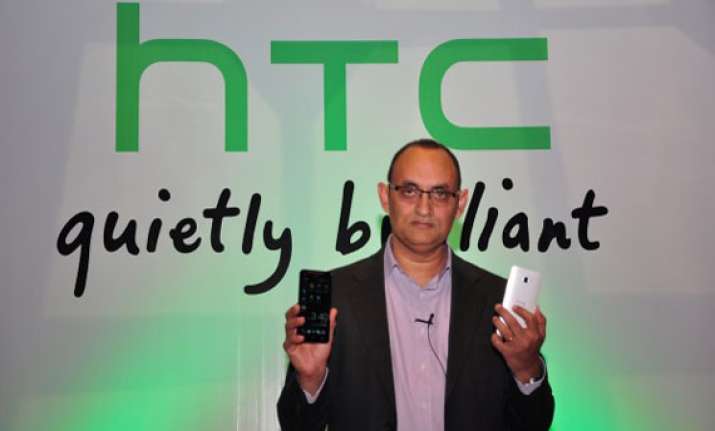 KOLKATA:  Smartphone maker HTC today said it plans to introduce handsets at prices lower than Rs 10,000 for the first time, targeting emerging markets like India.
"There is a business case for launching sub-Rs 10000 handsets. This is targeting emerging markets like India, Indonesia and China," HTC country head Faisal Siddiqui said here.
Siddiqui said that a handset targeting the mass market could not priced at Rs 5000-6000.
The sub-Rs 10,000 handset was likely to give a boost to company's plan for three-fold jump in market share in smartphone to 15 per cent.
With multi-fold strategy to achieve the goal, the company was ramping up the distribution network and service support to strengthen its foothold in country's growing smartphone market.
He, however, failed to give a roadmap for the launch of the mass market handset.
The company has 11 products priced between Rs 12000 and Rs 51000.