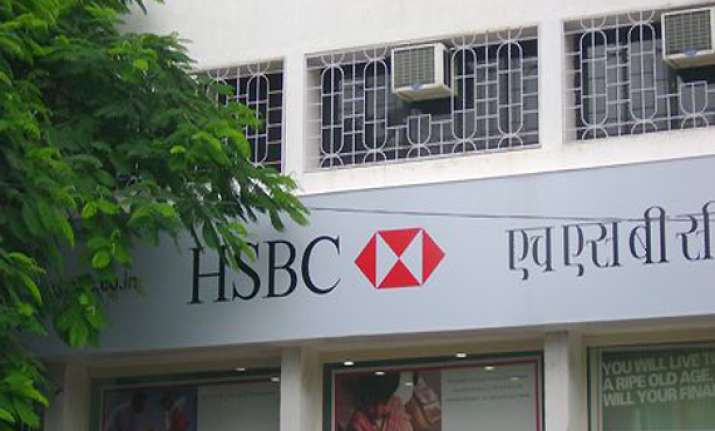 Mumbai, Nov 24: The rupee can slide further and touch a level of Rs 58 a dollar in the near-term if the economic condition deteriorates in the Eurozone economies, top banking officials of HSBC Bank said here today.

"The rupee is likely to depreciate further and touch a level of Rs 58 against the US dollar in the near-term if the Eurozone nations don't find a credible solution to their debt woes," HSBC Bank India and Asean chief economist Leif Eskensen said here.

He also said the domestic currency would slide also due to high inflationary environment, and a possible slowdown in the GDP growth. "This will happen despite intervention by the RBI," he said without giving any specific timeframe.

The rupee, which touched an all-time low of Rs 52.73 against the dollar on November 22, has plunged around 15 percent in 2011 as investors seek safe haven option in the US treasury papers and its currency.

RBI has intervened in the forex market by selling dollars to check this volatility. As per a Citibank estimate, RBI is believed to have pumped in around USD 3 billion yesterday.

The officials from the bank also said inflation and slipping fiscal deficit numbers could prove tricky for the domestic economy in the wake of ongoing sovereign debt crisis in Euro zone.

"Inflation is a much serious problem for the domestic economy in comparison to other emerging countries and it is still not under check despite monetary squeezing," Eskesen said.

The HSBC officials, however, said that India is a domestic consumption driven growth story and would not be impacted as much as the export driven economies of the world.