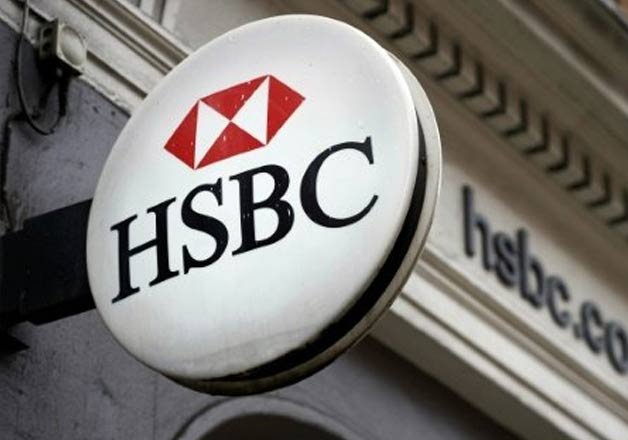 New Delhi: One of the largest banking and financial services organisations in the world, HSBC Bank, has decided to keep its headquarters in Britain, rejecting the option of shifting its centre to Hong Kong after a 10-month review.
The Hong Kong and Shanghai Banking Corporation said this in a note to the London Stock Exchange following a board meeting on Sunday. The decision was unanimous, according to a statement from the bank.
"As we evaluated jurisdictions against the specified criteria, it became clear that the combination of our strategic focus on Asia and maintaining our hub in one of the world's leading international financial centres, London, was not only compatible, but offered the best outcome for our customers and shareholders," group chairman Douglas Flint said in the statement.
"London is one of the world's leading international financial centres and home to a large pool of highly skilled, international talent," the bank's statement said.
"It remains therefore ideally positioned to be the home base for a global financial institution such as HSBC," it said, adding that the board decision was 'unanimous'.
Europe's largest bank is the world's fifth largest bank by total assets, with total assets of US$2.67 trillion. It was established in its present form in London in 1991 by the Hong Kong and Shanghai Banking Corporation Limited to act as a new group holding company.
HSBC has been based in Britain since 1992 when it took over Midland Bank and shifted its headquarters from Hong Kong to London.
The origins of the bank lie mainly in Hong Kong and to a lesser extent in Shanghai, where branches were first opened in 1865. The HSBC name is derived from the initials of the Hongkong and Shanghai Banking Corporation.
HSBC has around 6,600 offices in 80 countries and territories across Africa, Asia, Oceania, Europe, North America and South America, and around 60 million customers.