Follow us on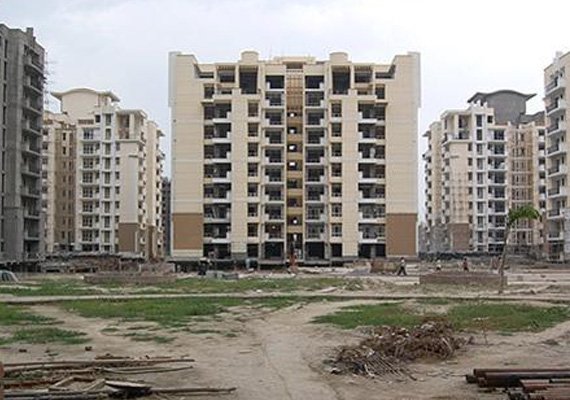 New Delhi: Housing sales are estimated to rise this year to 1.92 lakh units in India's top seven cities on expectations of a cut in interest rate and stable prices, according to property consultant JLL India.
Housing sales fell to 1.75 lakh units in the primary markets of seven major cities in 2014 as compared to nearly 2 lakh units in the previous year.
These seven cities are Delhi-NCR, Mumbai, Chennai, Kolkata, Bengaluru, Hyderabad and Pune.
Supply, however, is estimated to decline marginally to 2.18 lakh units this year from 2.2 lakh units in 2014.
Developers would be sitting on unsold inventories of 27 months at the end of this year as compared to 28 months in 2014-end.
"2015 will see home buyers benefiting from reduced borrowing rates, increased developer-focus on affordable homes, largely stable prices, and better job and income prospects," JLL chairman and country head Anuj Puri said.
He further said that this year would definitely be good for the real estate sector as borrowing rates are sure to go down from the current levels and economic activity is gradually picking up.
"With property prices staying stable and good deals being offered by developers in order to clear their inventory, fence-sitting buyers be further encouraged to press the 'buy' button," JLL said in a report.
Stating that developers are now largely focusing on affordable homes, the consultant said this would help in bridging the existing wide gap between demand and supply of affordable homes.
According to JLL, developers would become more earnest about right-sizing and right-pricing their offerings.
"Smaller, yet better-designed and more efficient homes will define the residential real estate market in 2015, and selective corrections in some of the over-priced cities will help bring about faster sales for stagnated supply of larger configurations," JLL said.
The consultant felt that townships would become more prevalent, while the supply of luxury homes would moderate to align with the slow demand.