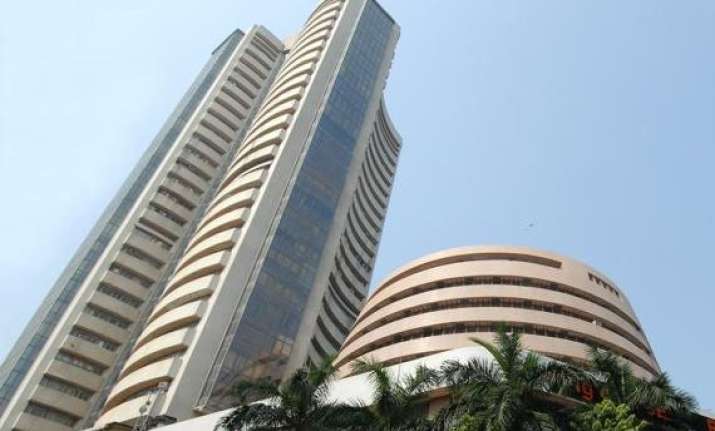 New Delhi: Shares of Hindalco surged on the BSE on Thursday. At 11.20 am it reported gains of 5.41 per cent at Rs 156.85 as against its previous close at Rs 148.80.
The rise comes as global rival Alcoa Inc's earnings beat forecasts, propelled by higher aluminium prices.
Hindalco expects similar earnings performance from its overseas subsidiary Novelis Inc, which is the world's largest producer of rolled aluminium products.