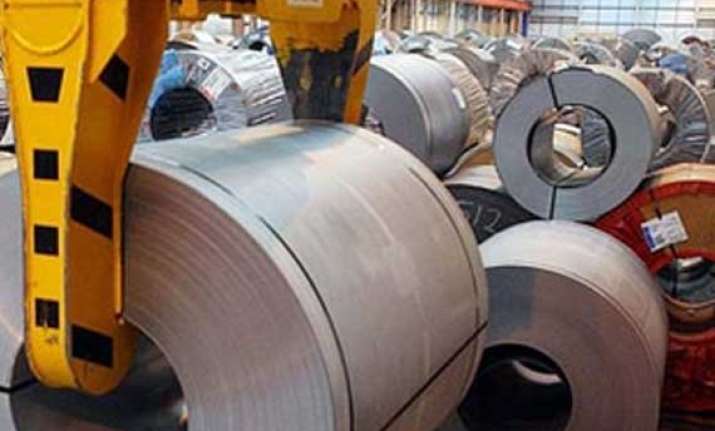 New Delhi: Observing that corporates seek "short cuts" to get clearance for their environment projects, a high level committee has suggested setting up of a 'single window' clearance system for green projects to significantly reduce the processing time.
After studying six environment laws, the four-member panel -- headed by former Cabinet Secretary T S R Subramanian -- has recommended setting up of a full-time expert body, National Environmental Management Authority (NEMA), at the Centre, and State Environmental Management Authority (SEMA) to evaluate project clearance in a time bound manner.
A 'fast track' procedure for 'linear' projects which provide benefit to community at large, as well as power and mining projects, as also projects of national importance has also been recommended by the committee.
"It should also be added that our businessmen and entrepreneurs are not all imbued in principles of rectitude – most are not reluctant, indeed actively seek short-cuts, and are happy to collaboratively pay a 'price' to get their projects going; in many instances, arbitrariness means that those who don't fall in line have to stay out," the panel said in its latest report.
Recommending a "single window clearance mechanism", the panel said: "This is not a new suggestion. Admittedly, an operational mechanism for this would require some effort in the beginning but it would certainly pay dividends." It has proposed setting up of NEMA and SEMA as the pivotal authorities to process applications for green clearance. It has also suggested subsuming of the existing Central Pollution Control Board and corresponding State agencies under these agencies.
Observing that the provisions of the environment acts do not pose any great difficulty, the panel said, "It is the operative instructions which need to be reviewed because of the inordinate time taken in clearing project proposals especially when composite approvals are required." To fasten the clearance of green projects, the panel further recommended use of national GIS enabled environmental information data base which would assist both the project proponent and the scrutinising agency in obtaining authentic data vital for decision making on an application.