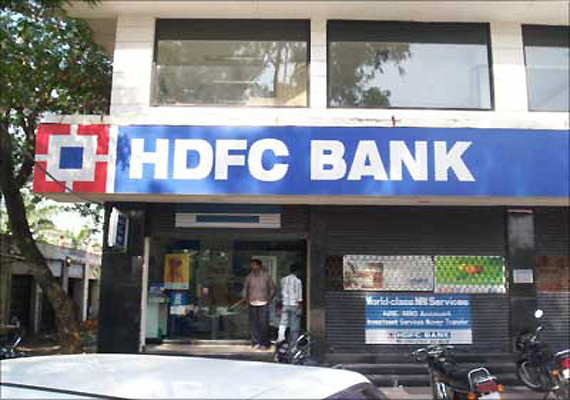 New Delhi, Jan 10: If you are an account holder of HDFC Bank, then be prepared to pay Rs 50 per quarter for a non-operational account of over a year and Rs 25 for depositing cash of over Rs 1 lakh.

"The bank will levy a charge of Rs 50 on inoperative account. This charge is applicable across savings and current account on per quarter basis," HDFC Bank informed its customers.

The order come into affect from January 1, 2012. Though there is no cash handling fee for deposits of up to Rs 1 lakh in a day at home branch for 'non-managed customers', amounts above this level will attract a charge of of Rs 25 per Rs 50,000 and part thereof for such clients.

Non-managed customers are those clients who do not have a private banking or wealth management account with the bank.

Besides, it said Rs 50 per instance will be levied for any deliverable returned by courier due to negative reasons (no such consignee/consignee shifted and no such address).

The lender will charge Rs 100 each for its photo attestation, signature attestation and address confirmation.

If the average monthly balance (AMB) of saving account in urban and metro branches is between Rs 5,000 to Rs 10,000, the bank would charge Rs 250 per month.

If AMB is less than Rs 5,000, then Rs 350 per month would be levied, it said.

It is to be noted that all banks including public sector lender levy charges if monthly average balance is less than a stipulated level.

For example, ICICI Bank and Axis Bank charges Rs 750 for non-maintenance of minimum quarterly average balance.

As per Finance Bill 2009, all fees and charges will attract 10 per cent service tax and education cess of 3 per cent of the service tax amount effective February 24, 2009, it said.