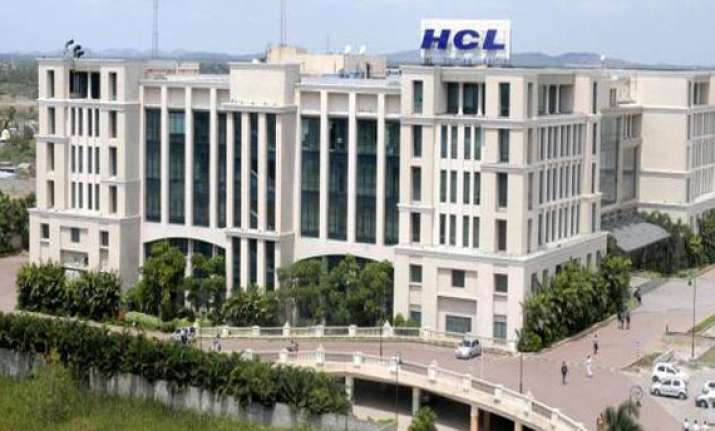 New Delhi: Country's fourth largest software services firm HCL Technologies has bagged a deal estimated to be around $500 (around Rs 3,000 crore) from beverage giant PepsiCo for offering infrastructure management services (IMS).
Though the value of the 7-year deal was not disclosed, sources said the size of the agreement is about $500 million.
When contacted, HCL Technologies said: "We are pleased to be working with PepsiCo. However, we are not able to discuss further details at this stage."
Comments from PepsiCo India could not be obtained immediately.
PepsiCo, with brands like Lays, Tropicana and Quaker in its portfolio, has worked with many IT service providers in the past, including HP, IBM and Hewitt Associates.
HCL Technologies' infrastructure services, which accounted for about 30% of its revenues in the January-March 2014 quarter, grew 31.5% year-on-year, driven by strong demand especially in the rebid market.
For the quarter, the Noida-headquartered firm saw net profit jumping 59% to Rs 1,624 crore, helped by strong growth in infrastructure services as well as financial and manufacturing verticals.