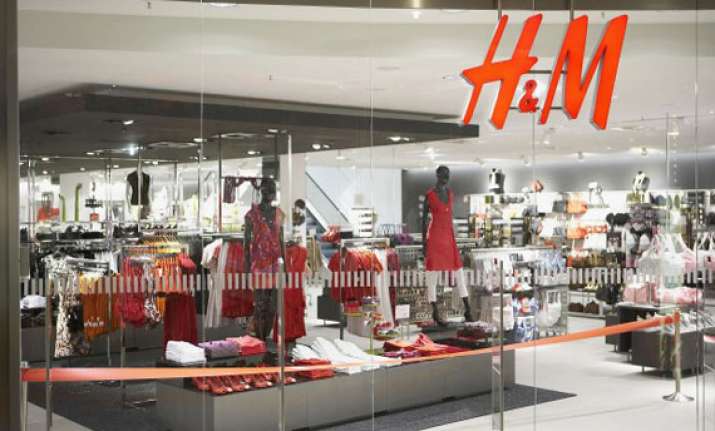 Stockholm: Swedish fashion retailer Hennes & Mauritz says it has received all the necessary regulatory approvals and plans to open its first store in India in 2014.
The budget fashion chain said Wednesday it will open a flagship store in the country during 2014m but it did not say in which city.
Spokesman Hacan Andersson said H&M has applied for permission with Indian authorities for around 50 stores, but that is dependent on conditions and whether it finds the right locations.
H&M Chief Executive Officer Karl-Johan Persson said in a statement that India is "a very interesting market with great potential.''