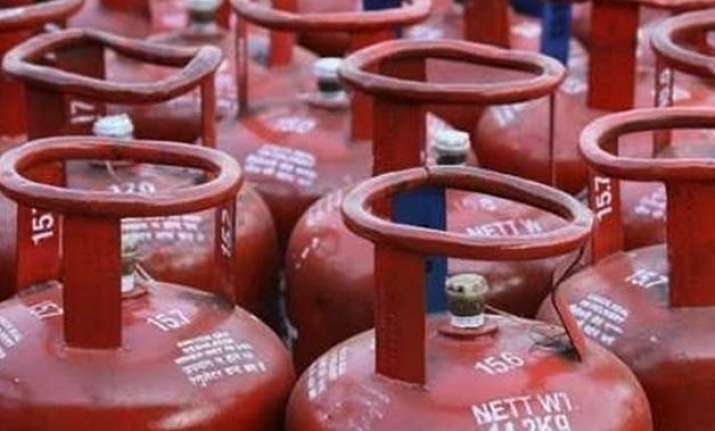 New Delhi: Amid regular complaints of anomalies in the quantity of LPG cylinders delivered by vendors , government is planning to bring  transparent cooking cylinders that would strongly diminish the chances of gas theft.
The security deposit charge for transparent cylinder is expected to be around Rs 2,500-3,000, almost double the price of regular steel cylinder, for which LPG distributors charge Rs 1,400, the Economic Times reported
The report also said that Oil Minister Dharmendra Pradhan has given his consent for the scheme and is in talks with fuel retailing corporations Indian Oil, Hindustan Petroleum for an early roll out.
 
If everything goes well then the scheme will be rolled out as soon as March 2016. The first stock would be imported and made in use while the steel ones will be used in the rural areas.
"This will be a big step to raise the quality of service following the direct cash transfer and subsidy surrender campaigns that aimed mainly at plugging leakage and improving the government's finances, ''  an official told the daily.
However, some officials in the ministry are sceptical about the high prices, they believe it may discourage the customers but others believe that customers would not mind paying extra to ensure quality product.
Subscribers are looking for quality and would appreciate an honest delivery even if it came at a higher price, the minister is said to have told the executives at the meeting.
Almost 35 lakh households have given up their share of subsidy following appeals by PM Narendra Modi and celebrated actor Amitabh Bachchan in a high-voltage campaign for months.
India has a little over 18 crore LPG consumers, of which almost 15 crore households have already agreed to get their share of gas subsidy directly in their bank accounts.