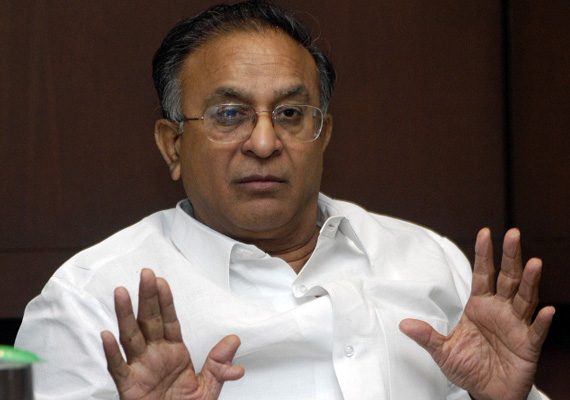 New Delhi, Feb 15: Running against time to raise Rs 40,000 crore from disinvestment by March-end, the government is planning to move ahead with 5 per cent stake sale in the oil major ONGC through the auction route in the current fiscal.

BHEL disinvestment, however, has been pushed to the next fiscal as the stock market conditions are not appropriate, sources said after a meeting of the Empowered Group of Ministers (EGoM) which was chaired by Finance Minister Pranab Mukherjee.

Talking to reporters after the meeting, Petroleum and Natural Gas Minister Jaipal Reddy said, "EGoM has taken a decision to exercise the option (of auction route of Sebi)...  in respect of ONGC and BHEL. As for further decision (timing and price), EGoM is going to meet shortly again. For all other decisions, next meeting will have to be awaited". 

He further said that EGoM was competent to take a decision and there would be no need to seek the approval of the Cabinet with regard to stake sale of ONGC and BHEL. 

The government has been considering selling 5 per cent government stake in ONGC to raise about Rs 12,000 crore through the auction route. It owns 74.14 per cent stake in ONGC and proposes to offload 427.77 million shares or 5 per cent equity.

On BHEL, Heavy Industries and Public Enterprises Minister Praful Patel said, "We have not taken any decision on BHEL. At this moment, we feel it is a little premature. Sentiments about the power sector at this moment are low ... the approach or outlook is not bright or positive".

The government in the budget for 2011-12 had envisaged to raise Rs 40,000 crore through PSU disinvestment, but in over 10 months it could mop up only Rs 1,145 crore from stake sale in the Power Finance Corporation (PFC).