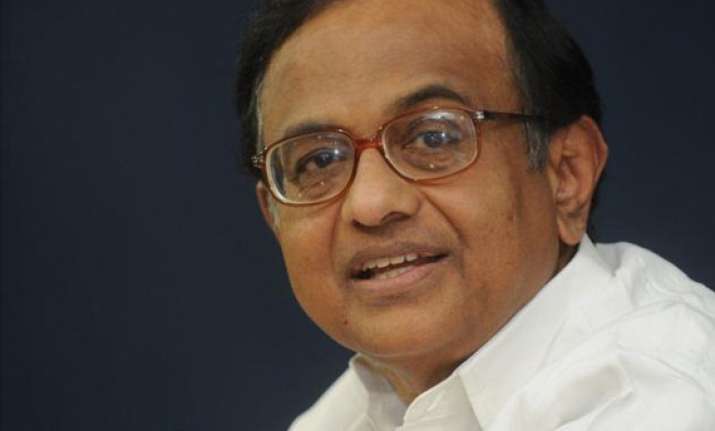 Mumbai, June 13: The government will go ahead with the 10 per cent stake sale of Coal India, which may fetch Rs. 20,000 crore to the exchequer, and the Coal Ministry will talk to the Trade Unions to sort out issues.
"CIL disinvestment is on the list of companies that we have to disinvest in. But the ministry is talking to the union, there are some voices of protest. We will explain to them," Finance Minister P. Chidambaram told reporters here.
An Inter-ministerial panel had last month approved 10 per cent equity sale in Coal India (CIL). At present, the government holds 90 per cent stake in the firm.
Mr. Chidambaram said all disinvestment proceeds will go for capital investment in banks and other public sector companies.
"If I disinvest in Coal India and if its raises Rs. 20,000 crore, the entire money will go into the public sector.
I am not using the money for current expenditure.
Therefore, my appeal to the Coal India union is that have no fear at all that we will use the money for other purposes.
Whatever we are getting out of the disinvestment, we are putting it back to the PSU and PSBs," he said.
Shares of CIL were trading at Rs 298, down 1.75 per cent over previous close on the BSE.
Mr. Chidambaram further said he was confident of achieving the disinvestment target of Rs. 40,000 crore in the current fiscal. The government is divesting its 9.33 per cent stake in MMTC today.
"While kicking of the disinvestment today with MMTC's 9.33 per cent stake sale, I have enough time to achieve the target," he said.
Coal India, which has a cash balance of about Rs 60,000 crore, will be the single largest disinvestment for the government in the 2013-14 fiscal.
The disinvestment department is working on the mode of disinvestment of the PSU and most likely the stake sale would be done through offer for sale and buyback by the company.
To meet the target, the disinvestment department has already identified a host of PSUs for selling minority stake.
These include Indian Oil Corporation, Hindustan Aeronautics, Bhel and Neyveli Lignite.