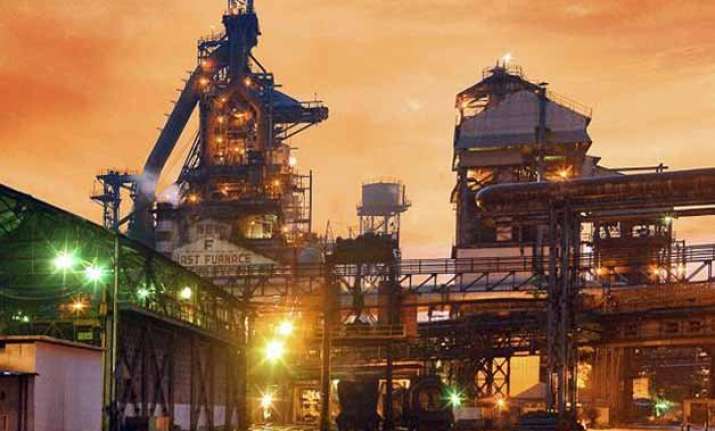 New Delhi: The government is open to selling more than 51 per cent in certain public sector entities as part of its 'strategic sale' through which it aims to collect Rs 28,500 crore next fiscal, Finance Secretary Rajiv Mehrishi said on Monday.
"Strategic sale means that you are looking for a strategic partner, not selling to retail investor," he added.
Asked if strategic will only mean below 51%, Mehrishi said: "Not necessary".
In the fiscal 2015-16, the government hopes to garner Rs 69,500 crore through stake sale in PSUs. Of this, Rs 41,000 crore is estimated to come from minority stake sale in PSUs and the remaining Rs 28,500 crore from strategic stake sale.
He said the Finance Ministry would "go ahead" with the stake sales depending on need as well as the appetite in stock markets.
According to a report published in Hindustan Times, the govt is likely to issue the guidelines on the gold monetisation scheme, which will replace the current gold deposit and gold metal loan schemes by May, Mehrishi said.
"Well, we want to issue the guidelines (on gold monetisation scheme) as soon as possible," Mehrishi said. "I will be very happy if they are issued by May but how much time it will take I don't know." Finance minister Arun Jaitley had proposed to introduce the scheme  in the budget.
The Centre has also formed a committee, which will come out with structures that can be put in place to encourage use of credit or debit cards, Mehrishi said.
Jaitley had said in the budget proposals that the government would announce incentives to push usage of plastic money and curb the flow of black money.
Chief economic adviser Arvind Subramanian said there was pressure on food inflation.