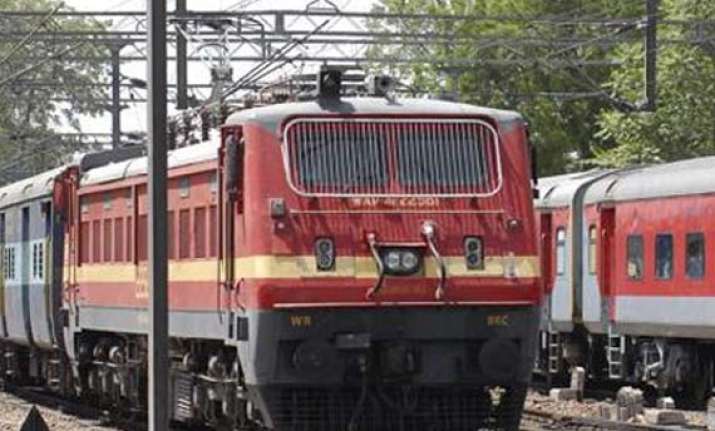 New Delhi, Aug 2: The Cabinet has cleared the formation of an independent rail tariff authority (RTA) paving the way for de-politicisation of fare determination by the national transporter.
The new authority would be formed after making amendments in Railway 1989 act. The RTA would suggest the floor level of tariff for both the freight and passenger fares from time to time, taking into account the input costs and volatile market conditions. It would mark the delinking of railways' financial health from politics. The RTA will be a four-member body headed by its chairman.
The railways is losing R25,000 crore in the passenger segment as it has not been able to hike passenger tariffs in accordance with the increase in the input cost due to political considerations.
Railways operating ratio continues to be an unhealthy 88%, leaving it with little cash to complete the ongoing projects.