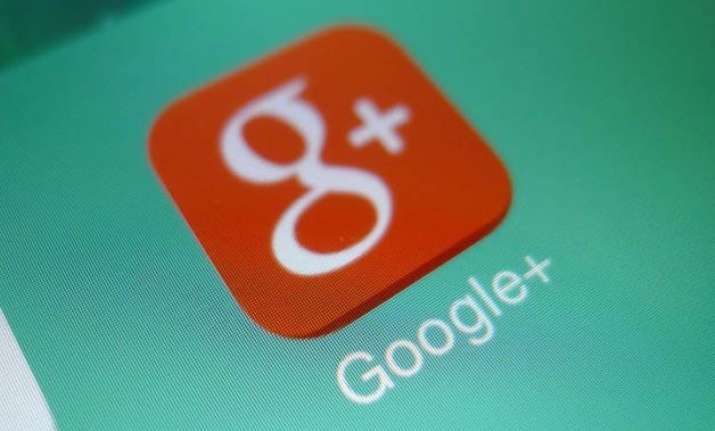 New Delhi: Four years after it was launched, social networking site Google Plus on Friday sent out its first tweet.
Google Plus Twitter account -- @GooglePlus -- was set up in July 2011, but only tweeted on May 1, 2015.
Google's own social networking platform was launched in 2011 but it failed due to low adoption and engagement rate.
In October last year, Google claimed the social network had 300 million monthly active users. A report by digital marketing agency, Stone Temple Consulting, had in April, however, indicated that there are potentially far fewer people who regularly use Google Plus account. It stated that the social networking website has just 111 million active users.