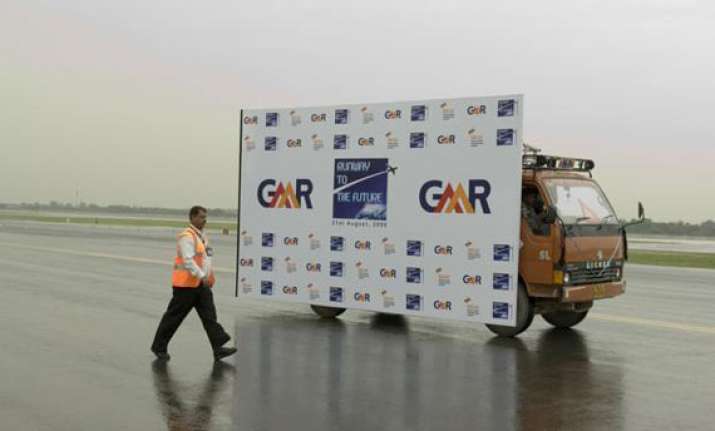 New Delhi: GMR Infrastructure Ltd today said its net loss for the quarter ended December 31 widened to Rs 441 crore on account of losses in the group's energy business.
This is third consecutive quarter loss for the infrastructure major in the current fiscal. Net loss for the third quarter during the last fiscal was at Rs 217 crore.
According to a statement issued by GMR, gross revenues for the quarter under discussion stood at Rs 2,638 crore against Rs 2,382 crore during the same quarter last year.
Group chairman G M Rao said the macroeconomic environment in India continues to be challenging, and inflation and consequently high interest rates continue to pose obstacles to growth and profitability.
"Our airports and highways assets are stable; however, our results continue to be impacted by the challenges in energy sector, particularly fuel unavailability and constraints on transmission. We look forward to policy changes to solve these and other issues facing the infrastructure sector," Rao said.