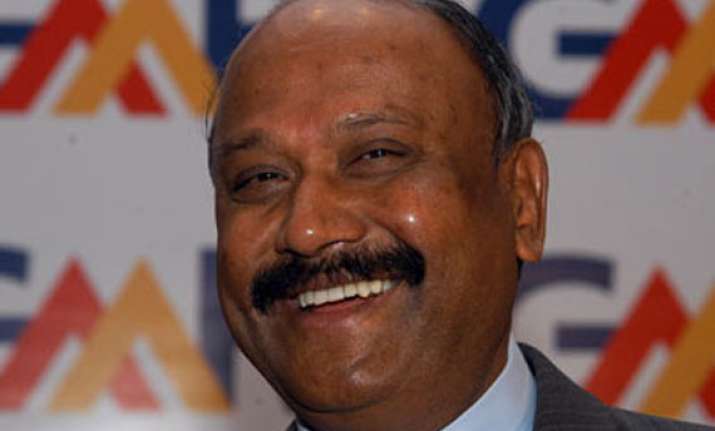 Hyderabad: A GMR-Megawide consortium has been awarded a US$ 700 million project to develop and operate the Mactan-Cebu International Airport in Philippines.
The contract was awarded by the Department of Transportation and Communications (DOTC) of Philippines.
The US$ 700 million project includes US$ 320 million upfront payment to the Philippines government, a GMR official said here.
Meanwhile, DOTC Spokesperson Michael Arthur Sagcal, in a release, said the 25-year concession was awarded to GMR-Megawide yesterday following several months of reviewing various legal questions raised by a bidder in connection with the Airport project,
Amidst all the noise drummed up in different forums during the past few months, the DOTC has allowed nothing but the law and the country's interests to matter in awarding the project, he said.
"Finally, Cebuanos will soon get the world-class airport they deserve - one that will not only boost the province's economy and tourism industry, but the whole country's as well," Sagcal said.
"We have resolved all issues, we are ready to defend our decision, and it is now time to push forward on Daang Matuwid by delivering our services to the people," Sagcal added.