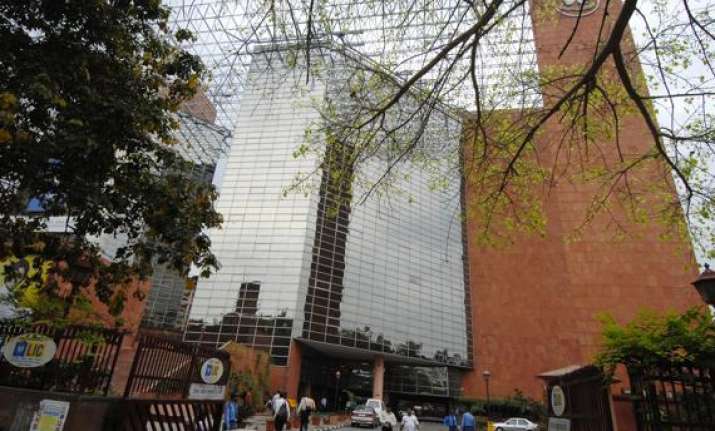 New Delhi: If you have a LIC policy or planning to buy one, be prepared to pay more as premium amount from October 1 is all set to rise. Beginning next month, Life Insurance Corporation will levy service tax of around 3 per cent on all non-unit-linked products.
In simpler terms, if your premium amount is Rs1 lakh a year, you will have to pay Rs3, 000 more towards service tax.
While private insurers add a service tax component to the premium paid by customers, LIC has not been levying the tax on its popular endowment and money-back plans.
LIC in the past has not levied service tax on policies like endownment and money back policy, unlike its private sector competitors.
In a recent announcement, insurance watchdog IRDA (Insurance Regulatory and Development Authority) mandated that service tax shall not be included in the contractual premium, but collected from policyholder separately.
According to customers the move will mean addition burden.
LIC has 83 per cent market share in the insurance sector, as against 13 per cent market share by several private players.