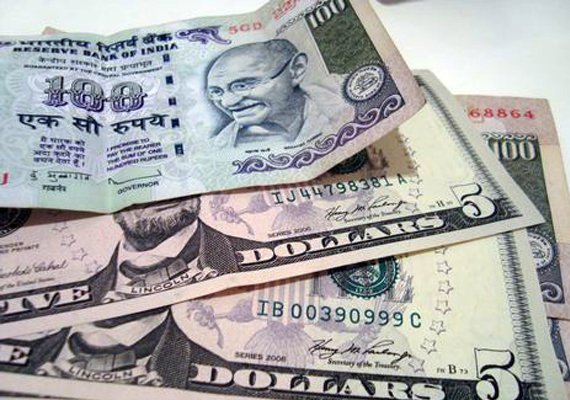 New Delhi: Continuing to bet big on the government's reforms agenda, overseas investors have poured in $1.5 billion in the Indian market so far this month taking the total inflow to $35 billion since January. The net investment by foreign investors into debt market was at Rs 12,645 crore ($2.06 billion) between October 1-22, while they pulled out Rs 3,500 crore ($570 million) from the stock market during the same period, taking the total to $1.5 billion, as per latest data.
Market analysts maintain that foreign investors (Foreign Institutional Investors or Foreign Portfolio Investors) have been betting on the Indian market mainly on account of the reforms agenda of the new government at the Centre.
Also, they anticipate inflows would continue in the coming months on slew of measures announced by the government. The Cabinet has given the go-ahead to deregulation of diesel price and also came out a new gas pricing formula.
Besides, government has promulgated ordinance for e-auction of coal blocks. Since the beginning of the year, the net investments by overseas investors into Indian equity markets stood at Rs 79,938 crore ($13.3 billion) so far this year, while the same for debt markets was at Rs 1.3 lakh crore, taking the total to Rs 2.10 lakh crore ($35 billion) Since the beginning of June, FIIs ( Foreign Institutional Investors) along with sub-accounts and qualified foreign investors have been clubbed together by market regulator Sebi to create a new investor category called Foreign Portfolio Investors.
Strong inflows in the recent months have taken the cumulative net investments of foreign investors into India to over USD 206 billion since 1991. In rupee terms, their investments are at Rs 10 lakh crore level during the period.