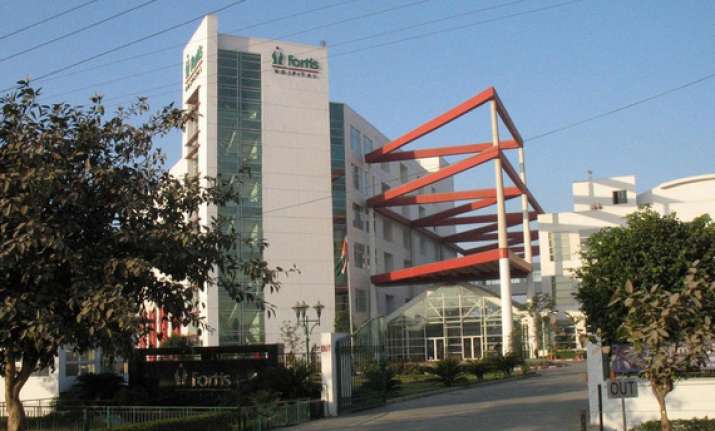 New Delhi, Dec 17: Fortis Healthcare today announced to divest 64 percent stake in Dental Corporation Holdings (DC), Australia.
The company's stake in DC will be sold to Bupa for 270 million Australian dollar (around Rs 1,554.36 crore) by March 2013. "Fortis Healthcare International Pte Ltd, a subsidiary of Fortis Healthcare today announced its decision to sell its 64 percent stake in Dental Corporation Holdings Ltd (DC), Australia, to Bupa, for a consideration of Aus $ 270 Mn," the company said in a statement.
The deal is expected to be completed in March 2013 subject to shareholder and regulatory approvals, the statement said. "The move is good for Fortis as it aligns the company with its current strategic priorities. This will help consolidate our presence as one of the fastest growing healthcare companies in the region," Fortis Healthcare Executive Chairman and Executive Vice Chairman Malvinder Singh and Shivinder Singh said.
Fortis had entered DC in Jan 2011 and has since added considerable value to the business growing it from 140 dental practices to 190 dental practices in Australia and New Zealand.
The model, however, has remained confined to the two countries and in-spite of exploration and backing has found limited acceptance in other Fortis geographies, as originally envisaged, the company said.