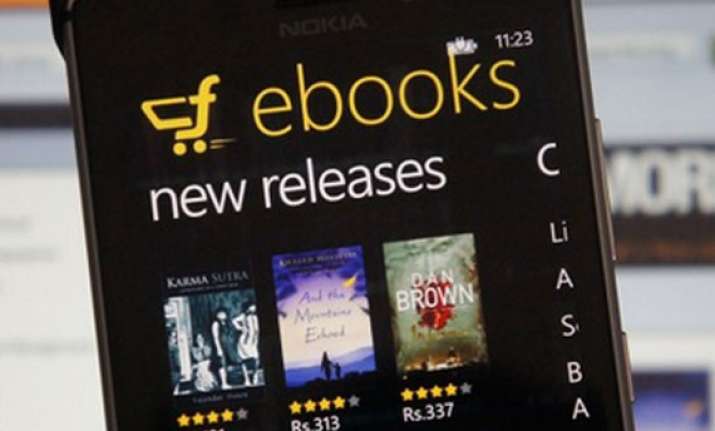 New Delhi: FlipKart has finally launched its shopping app for Windows Phone users in India. The new app is in addition to its earlier launched iOS and Android apps. The products are offered under mobile, laptops, watches, apparels and various other categories.
As a special launch offer, the company would be offering a discount of Rs 100 for purchases worth Rs 1,500 and above made on the first three days starting from today. This offer is valid till April 11.
According to Flipkart, the app's design and user interactions have been optimized for a Windows Phone user. The app features easy navigation for users to search through different departments for products, categories or brands. Functions like sort and filter offer help in narrow down the search results.
The app also offers user reviews about different products and can view recently browsed products along with their details to easily go back to any of these items. Once a user has placed an order, the app will allow tracking of the order and offer track status at various point of times.
Users can pay through options like cash on delivery, via credit/debit cards, EMI offers, and NetBanking. It also supports payment via Flipkart Wallet and Flipkart e-gift vouchers.
The app works on Windows Phone 7.5 and above.