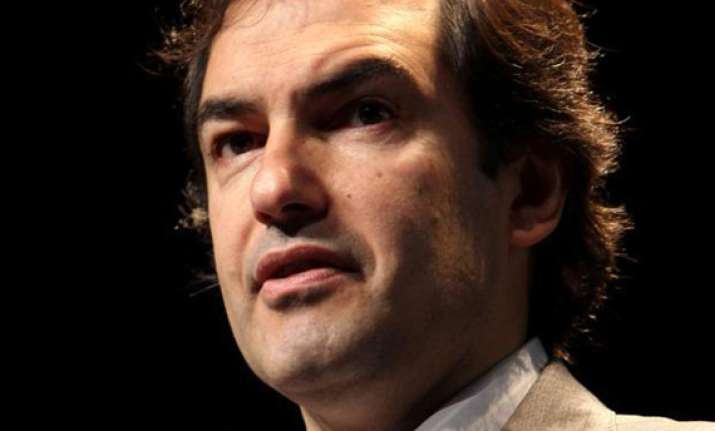 San Francisco: Yahoo's recently fired chief operating officer, Henrique de Castro, left the Internet company with a severance package of $58 million even though he lasted just 15 months on the job.
The disclosure in a regulatory filing Wednesday may lead to more second-guessing about Yahoo CEO Marissa Mayer's decision to hire de Castro as her second-in-command in October 2012.
Mayer dumped de Castro in January after concluding he wasn't executing on her plan for reviving Yahoo's lackluster ad growth. De Castro had been in charge of ad sales.
"Ultimately, Henrique was not a fit and that's a very regrettable conclusion," Mayer told analysts in late January. "And it's a conclusion that we tried very hard to avoid, but it was the right decision in the end for the company." After making the expensive mistake, Mayer has said she won't pick another chief operating officer.
De Castro's severance pay more than doubled the amount that Yahoo paid Mayer last year. Mayer's compensation was valued at $24.9 million, a 32 percent decline from the previous year. The decrease stemmed primarily from a stock award of $35 million that she received in July 2012 when Yahoo persuaded her to leave her previous job as a top Google Inc. executive to become its CEO.
Yahoo Inc. previously disclosed de Castro would be getting a severance package, but didn't reveal the amount until Wednesday.