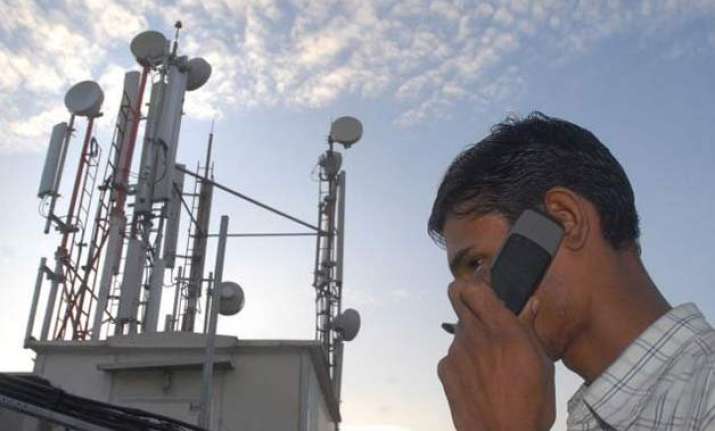 New Delhi: Faulty auction of spectrum may burn a hole in the pockets of the consumers and may increase call and data charges, Reliance Telecom told the Supreme Court on Thursday.
This has also forced telecom players to dish out Rs 1.09 lakh crore in the next few years.
According to Times of India, a bench of Justices Dipak Misra and P C Pant asked about the impact of spectrum auction on consumers from attorney general Mukul Rohatgi and counsel for private telecom players who have challenged the auction. Senior advocate P Chidambaram for Reliance said the telecom companies were forced to participate in the auction to stay in business.
As Rohatgi declared the auction a "stupendous success" to the bench's question on workability of auction, Chidambaram said, "The auction methodology was faulty and there are serious questions of law. As for the impact, please wait for the next few days. Your next (mobile) bill will tell you (about the impact)."
The successful bidders in 600 MHz, 800 MHz, 900 MHz, 1800 MHz and 2100MHz bands will have to deposit Rs 28,000 crore with the Centre by April 5. Moreover, they have to together pay Rs 81,000 crore more in the coming years for the spectrum allotted to them for 20 years, which they can use from December this year.
Chidambaram and senior advocate Gopal Jain, the latter appearing for Bharti and Idea, said the bidding was not competitive but compulsive.
Chidambaram said the telecom sector had already invested hugely to stay competitive. "We are in business and we have to bid in the auction to stay in business," he said.
"There are so many micro classifications which are different for different circles. It is like the Centre decided to choose horses for courses. The methodology of auction distinctly favoured some players in certain telecom circles," Chidambaram said, questioning the fairness of the process.
The bench told the AG to reply to these charges when the court hears final arguments on petitions challenging the auction process. But Rohatgi termed these grievances of telecom players as "crocodile tears". "Each of you is worth more than Rs 50,000 crore. Let us not shed crocodile tears in the Supreme Court," he said.