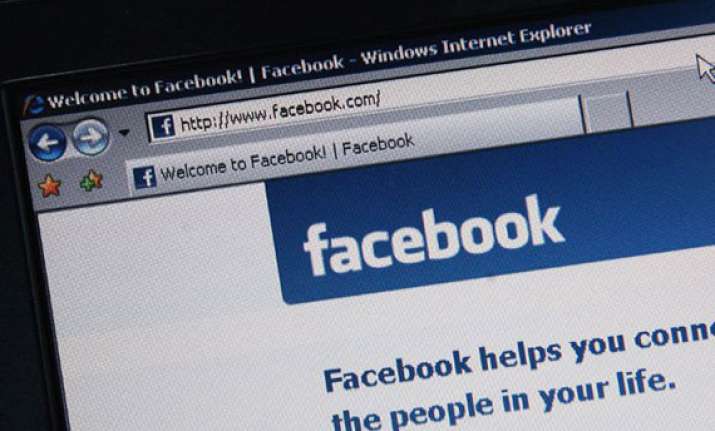 New Delhi: Facebook has quietly closed its email service, introduced just three years ago, because "people haven't been using it."
Founder Mark Zuckerberg launched the service in 2010, criticising traditional email for being "too slow and formal" for the next web generation. The service gave users the change to set up an @facebook.com email. But now those with this email suffix will see their emails sent to their original email they signed up to Facebook with.
The email service combined instant messaging, SMS and Facebook messages with email capability, all accessed through the social network's website.
It seems that the company has decided to move away from what it sees as the forms of online communication that are considered more traditional.