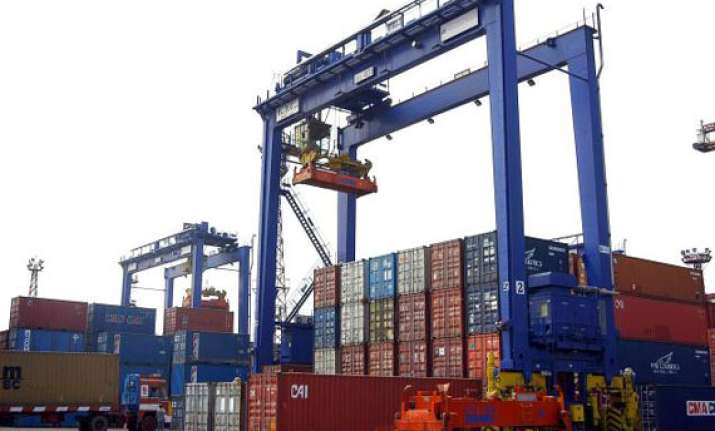 New Delhi: India's exports rose 3.79 per cent to $26.75 billion in January, helping the trade deficit to narrow to $9.92 billion.
For the April-January period, exports were up 5.71 per cent to $257.09 billion.
Commerce Secretary Rajeev Kher said going by the cumulative figures, India is likely to achieve the export target of $325 billion for the current financial year, which ends in March.
Imports declined 18.07 per cent to $36.67 billion in January.
Gold and silver imports declined 77 per cent to $1.72 billion against $7.49 billion in the same month last year.