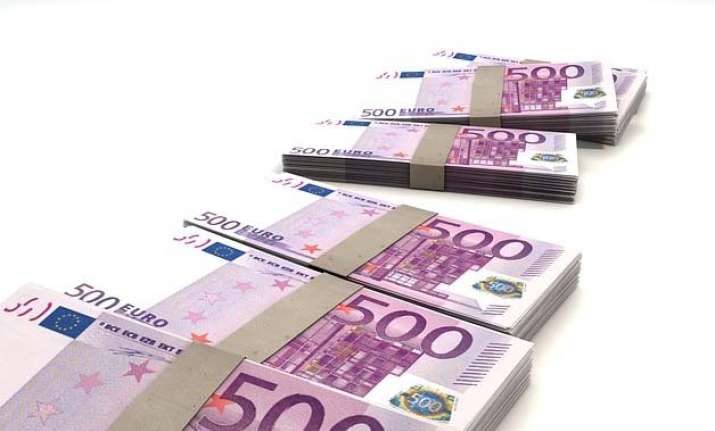 New Delhi: The euro extended its losing streak against the dollar on Wednesday and fell below the $1.18 mark for the first time in more than nine years, to trade at about it launching rate.
The losses come after an adviser to Europe's highest court said an ECB bond-buying program was legal under certain conditions.
The common currency was first launched at an exchange rate of $1.1789 on January 4 1999.
The single currency has tumbled in recent months as the eurozone economy struggles to sustain a recovery and inflation continues to fall.