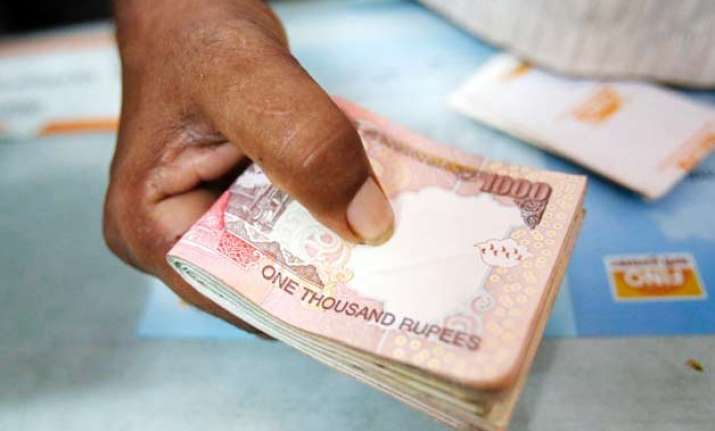 New Delhi: Retirement fund body Employees Provident Fund Organisation (EPFO) has suspended the Rs 1,000 minimum monthly pension scheme from this month, a decision which will hit about 32 lakh pensioners. 
The scheme was launched with effect from September 2014, hiking the pension amount to a flat Rs 1,000 per month for those who were getting lower amount earlier. 
With the suspension of the scheme, the beneficiaries will get pension at earlier rates. 
In a circular to its field offices, the EPFO said it has decided to suspend the scheme in the absence of any direction from the government to continue this benefit beyond March 31. 
According to the government notification issued on August 19 last year, the benefit of minimum pension was made effective from September 1 to March, 2015.