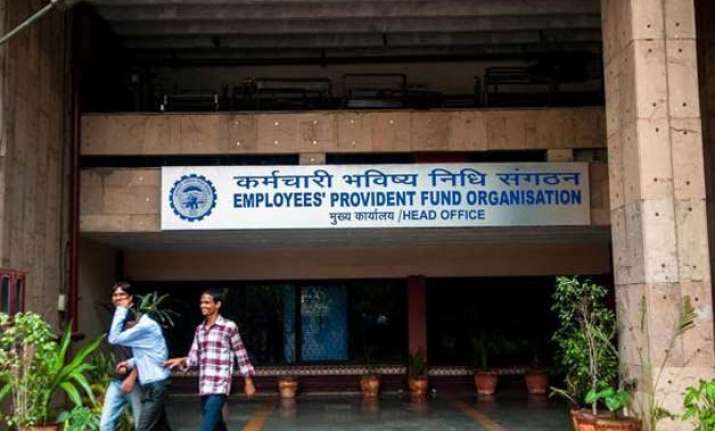 New Delhi: EPFO has formed a committee to suggest measures for organizational and cadre restructuring of the retirement fund body, a move that would create thousands of vacancies.
The sub-committee, chaired by Central Provident Fund (PF) commissioner KK Jalan, will examine all issues and aspects related to the organizational and cadre restructuring of EPFO and will give its final report in two-three weeks, a top official said.
Besides, Jalan, the seven-member panel includes additional secretary in the labour ministry Heera Lal Samaria and Employees' Provident Fund Organization's (EPFO) apex decision-making body Central Board of Trustees (CBT) members G Sanjeeva Reddy and M Jagadishwara Rao, he added.
Currently, the EPFO has about 24,000 sanctioned staff to run its 123 offices across India, which are divided into 10 zones. There is shortfall of about 6,000 as the vacancies have not been filled.
With the sub-committee looking at the restructuring plan, the number of sanctioned post will go up and the body would have to fill these thousands of posts to meet the expectations of its over five crore subscribers and 50 lakh pensioners.
EPFO's restructuring is likely to result in early promotions as well as enhanced packages for the staff.
The body manages a huge corpus of Rs 8.5 lakh crore and is expected receive incremental deposits of Rs 1.2 lakh crore during this fiscal. It had provided 8.75 per cent rate of interest in the 2013-14 and 2014-15.