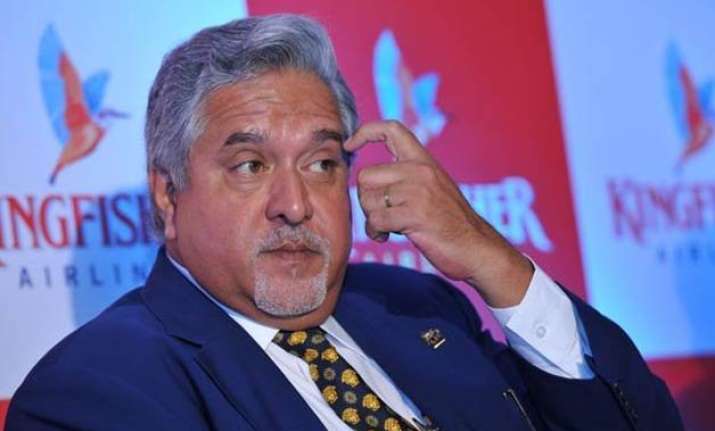 New Delhi: The issue of non-payment of salary to staff of the long-defunct Kingfisher Airlines came back to haunt its chairman Vijay Mallya again with the employees, in an open letter, accusing him of damaging the image of the country, particularly the aviation industry.

The letter, which comes days after the beleaguered industrialist said that the "only regret" he has was that the carrier is not flying when the oil price has dipped so low, also accused him of having "blood"-stained hands.

The wife of a then Kingfisher airlines employee in Delhi had allegedly committed suicide, apparently depressed over financial stress due to non-payment of salary to her husband on October 4, 2012, when Mallya decided to ground the airline due to paucity of funds.

"We have been under continuous pain and agony due to your apathy towards us. However, it was particularly aggravated by your recent callous 'NO REGRET" remark about KFA. For us, KFA still exists as we are still on the payrolls although without pay as we never received any communication from you, after you promised revival, about the shutdown of the company and our fate," the employees said in the letter.

"I have no regrets as such. Perhaps the only regret is that Kingfisher Airlines is not flying today when the oil price is so low," Mallya had said recently without expressing any remorse over non-payment of salary to hundreds of his airlines employees.

"We are still not able to understand what you meant when you said I don't have money to pay your salaries while the spree continues, let it be Caribbean Premier League or luxurious yatch," the letter said.